In this fleeting, superficial, celebrity obsessed age, there are two enduring benchmarks by which men and women of substance can always be judged: an entry in who's who and an invitation to appear on the BBC's Desert Island Disks. To that holier than holy list we can now add a third.
Munsell Soil Color Charts and Who's Who are set to join forces to publish 'Whose Hue' – a handy colour guide to celebrity movers and shakers. In a major turnabout for the books (not seen since Munsell published their infamous 'Know Your Stools' edition in the late 70s) the archaeological and celebrity-gossip world's welcomed the move with open arms. Plan-it Bob, an old lag from Warrington told us: "That's excellent that is. I'm not normally that arsed about who's who (being more of a who was who man). But the Munsell dimension makes it well worth reading – I mean, WTF is Kerry Katona? 10YR? F*** knows, it's a total enigma!"
Quite.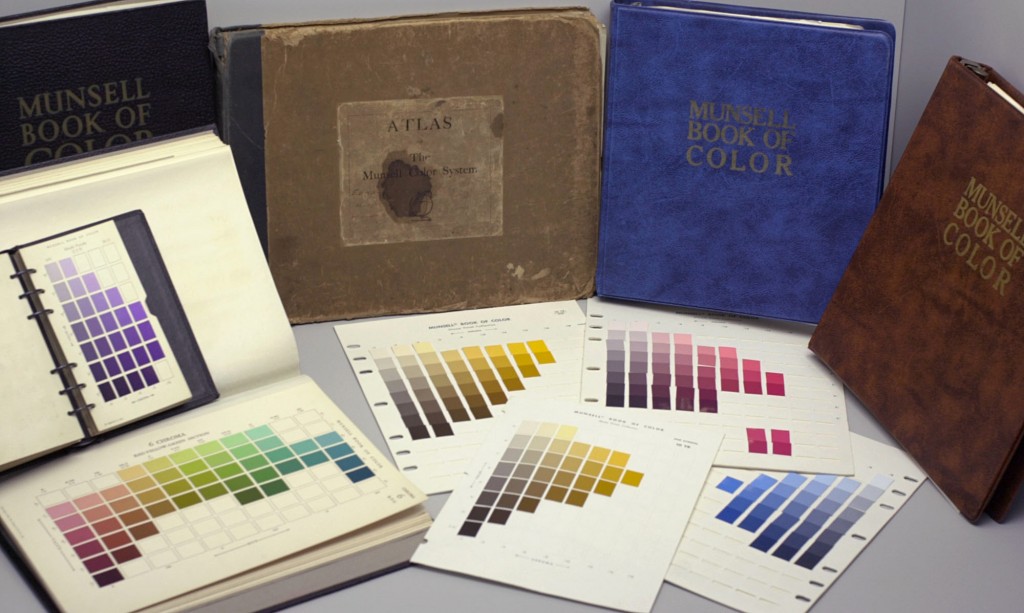 Here's a brief extract from the erstwhile tome, out in shops on April 1st: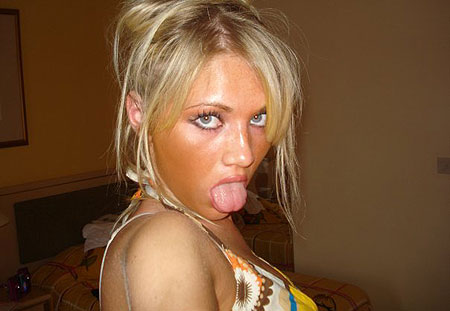 Amy Childes is an acclaimed actor, producer and writer. After reading Theology at Cambridge, she appeared in numerous stage productions with the National Theatre and Royal Shakespeare Company. Widely known for her role in The Only Way is Essex, she has starred in many other hit West End musicals, including 'Waiting for Godot' and 'Krapps Last Tape.' In her spare time she enjoys staring blankly into space.
Hue: luminous vivid tangelo with hints of brilliant gamboge
Jessica Simpson was appointed Director General of UNESCO in 2009. She has had a distinguished career as a Bulgarian politician and diplomat, holding positions including Minister of Foreign Affairs and Ambassador to France and Monaco. A graduate of the Moscow State Institute of International Relations, she has also studied at Harvard and Maryland universities. In 2006 she discovered that Buffalo wings weren't made out of buffalos.
Hue: lilting tangerine vermillion with a dark undertone of sodomised Umpa-Lumpa

Vanessa Feltz was born in Bombay and worked as a chef in a number of hotels and restaurants before becoming Chef Patron in 1995, then Co-owner in 2004, of London's Café Spice Namasté. Her recreations include animals and animal welfare, cooking for friends and Zoroastrian history. In May 2003 she was voted 93rd on the list of worst Britons in Channel 4's poll of the 100 Worst Britons.
Hue: ferruginous khaki with a lurid glow of sea-sick yellow
Well known broadcaster and personality Mark Wright has contributed to a number of radio and television series, including The Antiques Roadshow since 1986. A ceramics specialist, he worked for Sotheby's from 1977 to 1993 and is currently the Hogarth Curator at the Foundling Museum and a Trustee of the William Hogarth Trust.
Private investigator Michael Knight is a young loner on a crusade to champion the cause of the innocent, the helpless, the powerless, in a world of criminals who operate above the law. His early career was spent arguing with a gay car, after which he was really big in Germany.
Hue: There's no reason for the increased volume Michael. I'm scanning your interrogatives quite satisfactorily. With all due respect, you are not possibly thinking of… Oh my word, you are!
That's it for now dirt monkeys, but tune in next week, when we'll take an AMS Bruce Forthsyth's wig, and do a dendro on Heather Mill's leg.
(*groan* sorry folks, that was low, even for our standards…)