Teaching would be great if it weren't for the kids; parliament even better if it weren't for the voters; and commercial archaeology, or so the joke around the site hut goes, would be the best job in the world if it weren't for the clients. With no clients, there would be no project managers, and with no project managers, there would be no competitive tendering, and with no competitive tendering we could all live happily ever after in the land of milk and honey.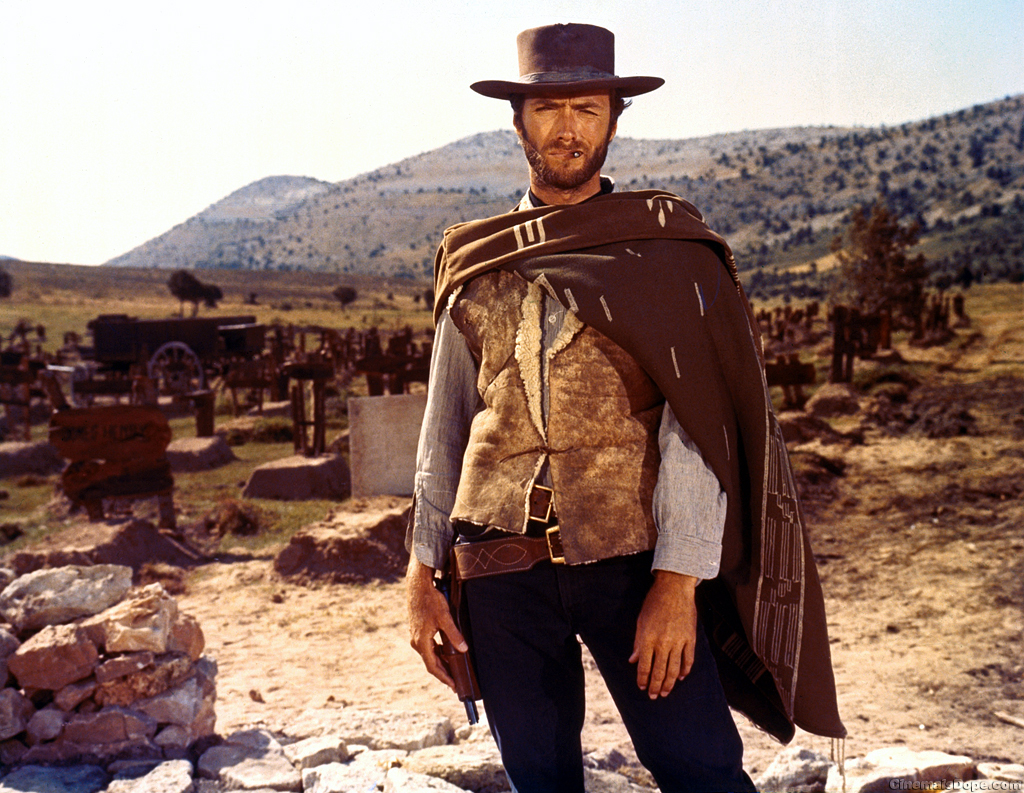 Competitive tendering – the process by which archaeologists bid against each other in order to win projects – has long been blamed for everything that is wrong about archaeology, from poor pay and conditions to the assassination of JFK. In the wider economy competition is usually considered to be a healthy stimulus to growth, driving honest-to-god entrepreneurs to innovate, take risks, and work hard.
But for archaeological field workers living on bread-line wages in bed and breakfast housing, competition merely explains the downward pressure on pay and conditions. At best, woefully incompetent; at worst, wilfully complicit; their project managers seem intent on submitting lower and lower prices, cutting each other's throats in a race to the bottom.
A fist full of dollars
But this overly simplistic view fails to grasp the basic economics of commercial archaeology – and there have been three highly significant developments this year that call for a rethink on the fundamental economic realities of the heritage market.
• The first is the replacement of Planning Policy Guidance 16 (PPG16) – the planning document that has underpinned the archaeology market for the last 20 years – with Planning Policy Statement 5 (PPS5).
• The second is the move towards Chartered status by the Institute for Archaeologists – the body representing the interests of professional archaeologists – with an initial consultation to its membership.
• The third is the merger recently announced by two of the largest archaeology companies in Britain to create one of the largest archaeological companies in Europe.
Set against the deafening noise of one of the deepest recessions in history, it's not entirely clear to fieldworkers whether commercial archaeology is maturing as a discipline or sinking into terminal decline. My contention is that these three developments are game changing moves, but to understand why we need to go back to the beginning and ask: how exactly was the west won by commercial archaeology?
The Wild West
Emerging from post war reconstruction into the half-light of a free market dawn, archaeology became part of the planning process in a non-voluntary manner, swept along with other environmental concerns that sought to balance the impact of development on third parties. By making archaeological investigation a necessary step to being awarded planning permission, PPG 16 shifted the burden of cost from the public purse to private enterprise, and the benefits were far reaching.
A new and uncharted territory was created – a wild-west frontier – where funding decisions were no longer the whim of shortsighted politicians. An archaeological land grab ensued as county council units, charitable trusts and private companies competed in open tender to be granted the opportunity by developers to excavate sites. Some organisations have been very successful at this game, outgrowing their regional origins to become multi-million pound international businesses. But others have dramatically fallen, and concerns about cost cutting and the necessary effect on the quality of archaeological work undertaken by commercial organisations are periodically raised.
With word coming in from the trenches that poverty stricken field archaeologists have been forced to make ends meet by taking in ironing (and as yet unconfirmed rumours that others have been performing happy ending massages) it's worth taking stock of the current market condition. In an archaeological transaction, what is it exactly that the developer is purchasing?
The good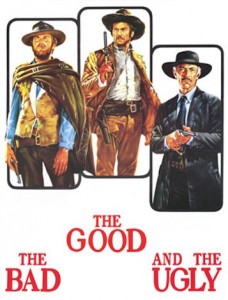 Reduced to its basic economic algebra, commercial archaeology inhabits a particularly hostile business environment. A good, in economic terms, is defined as a physical, tangible product that can be delivered to a buyer (such as a pair of scissors) as opposed to a service (such as a haircut) where ultimate ownership isn't exchanged between the two parties. Commercial archaeology similarly trades as a 'service', solving the needs of its customers to discharge a planning condition. The tangible product of this work – the site reports, archive or published papers – cannot be regarded as a 'good' in an economic sense, as there is no transfer of ownership of these products.
The bad
Rather than think of archaeology as a 'good', it might be more beneficial to think of archaeology as a 'bad', defined in this instance as any good with a negative value to the consumer. Archaeology is rubbish, and although we derive great satisfaction in trying to understand how this material culture relates to the people who made it, it's worth remembering that to our clients, archaeology really is rubbish. It is the contaminated detritus of hundreds, sometimes thousands, of years of human activity. Archaeology lowers the utility value of the land for future development, and commercial heritage workers are paid to take it away, or advise a cheaper course of action that preserves the remains in-situ.
The ugly
The great mistake of the PPG16 revolution was to assume that all that was needed to make it work was free, lightly regulated and flexible markets, and that institutions imposing ethics, transparency, and accountability got in the way. Any measures to help the Sherriff stop the cowboys being, well, cowboys, have been consistently undermined by no one really knowing who the Sherriff actually is. The IfA? Prospect? The County Council? English Heritage?
This situation is further complicated by the ambiguity surrounding what exactly constitutes 'quality' in commercial archaeology. A quality archaeological product (generating new, secure, and accessible knowledge of the past) is not necessarily the same thing as quality management of archaeology (managing a program of archaeological work within time and budget). The two are far from mutually exclusive, but the fact remains that an archaeological business can trade on an exceptional reputation in the construction industry, whilst simultaneously producing poor quality results for the archaeological community.
For a few dollars more
As Martin Carver recently argued, the only reasonable way forward for commercial archaeology is to rewrite the rulebook, changing the nature of competition in the heritage market from a 'lowest price wins' to a 'best project design' contest – a model closer to that practiced in architecture. The unbridled reign of the market has turned archaeological knowledge into an 'externality', or spill over effect, as archaeologists compete to secure planning permission for their clients as cost-effectively as possible. So what would be needed to affect the type of changes advocated for above?
Back now to the three important new developments mentioned at the outset, followed by an explanation (and apology) for my Wild West conceit.
Firstly we would need a collaborative planning regime that enables archaeologists to design strategies that generate both archaeological insight and commercial advantage for their clients (PPS 5). The new document sets the historic environment alongside other competing planning concerns, moving away from a tick-box culture of compliance and enabling commercial archaeologists to propose practical and cost effective solutions.
Secondly we need to restore trust in competitive spirit by barring the archaeology market to all but the suitably qualified and experienced (a fully chartered Institute). By placing the choice of who does or doesn't practice as an archaeologist entirely in the hands of those who don't want to pay for it, the current system has seen a steady dismantling of trust, pitting field archaeologist against council archaeologist in an adversarial system. This proposal is only at consultation stage, but it is the first step to awarding charted status to individuals, and putting the necessary architecture in place to rigorously enforce standards.
Thirdly we need to cultivate a healthy business environment in which archaeology is no longer perceived as a last minute distress purchase. The 'point' of archaeology has been disentangled from its 'purpose', but by building strategic relationships with clients and stakeholders, commercial businesses can recombine the two. Archaeologists should be involved with their clients management teams from the earliest opportunity in the development cycle – managing risk, minimising impact (and associated costs), and maximising the knowledge yield from any cultural heritage intervention.
Whether the proposed merger between two of the biggest units will address this remains to be seen, but along with other companies that are seeking to regionalise their operations and reposition their services, it demonstrates an ambition to offer the market more than just another 'stack it high, sell it cheap' option.
The End (of the beginning)
Set in the American Old West in the mid 19th century, the western glamorised a frontiers world that was already long vanished by the time the genre became popular. Archaeology has similarly passed through a wild-west stage, colonising a largely hostile market place in the name of knowledge and the public good. But its time to bid the cowboys farewell: this town aint big enough for the two of us. Their gun-slinging ways make for a ripping yarn, but god knows you wouldn't want to live there.