A word to the wise:
Consider yourself the first on your street to hear the leap year news (and boy, do we have a February 29th proposal for you!).
The DigVentures crew are putting their health, wealth and stability on the line for nothing more or less than… well that would be telling wouldn't it!
All we know is: it's Godzilla big. So Movers and Shakers: make your way to the dancefloor.
Raise your expectations and suspend your disbelief.
This is not a test.
Something is happening. Here. Now.
So get on board or get out of the way.
Just don't say we didn't warn you.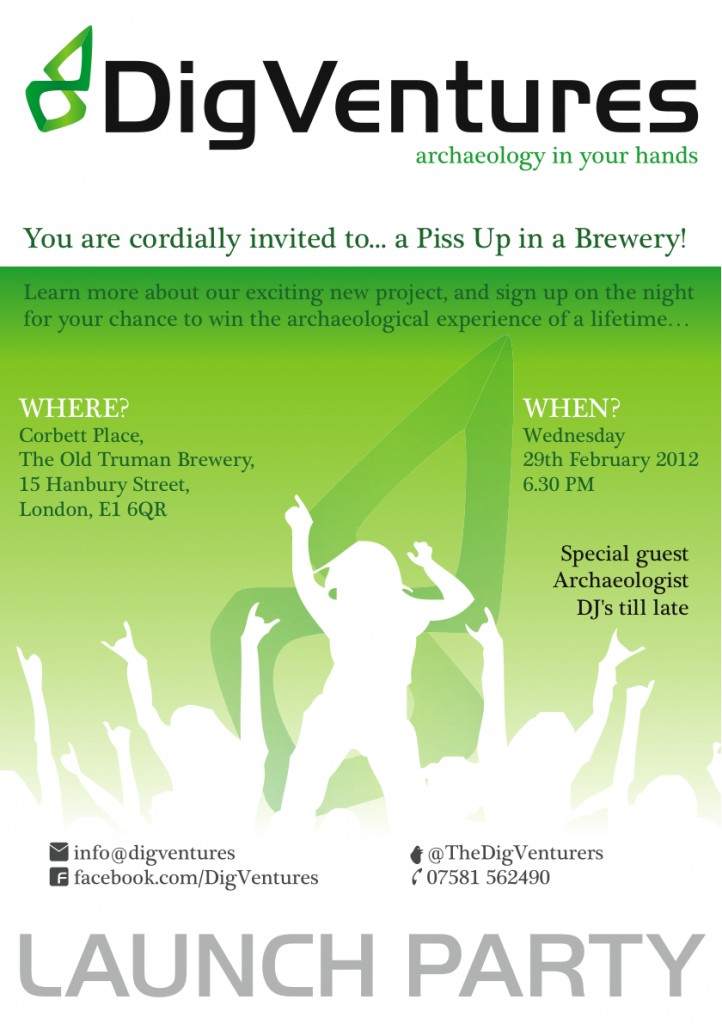 Check the website HERE for more updates…